The BrainCore technology and science is based on a training procedure that effectively regulates the nervous system, providing proven relief of a wide range of conditions associated with Brainwave Dysregulation .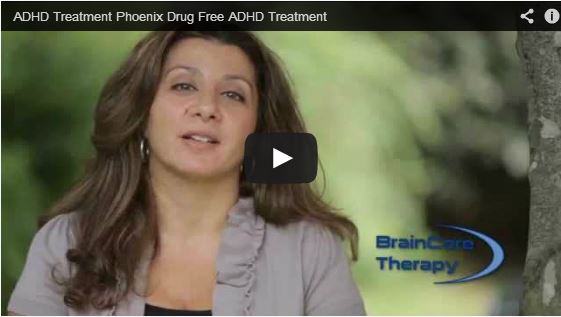 Discover a Drug Free and Non-Invasive Approach to ADD and ADHD treatment in the Jacksonville area.
Schedule a Consultation Today! 904-342-8883
Florida Braincore is conveniently located in Jacksonville just minutes from Ponte Vedra and st Augustine.